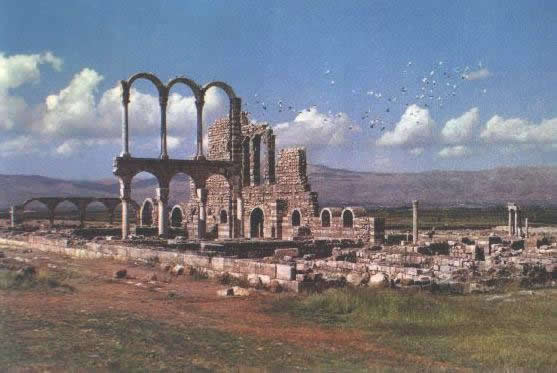 Our company is named after our Ancestrial Homeland of Cyprus & Lebanon.
As the first sailors of the Antiquity some 4,000 years ago, Phoenicians established colonies all over the world.
Some experts even say that the Phoenicians reached the Americas after Native Indian pottery found in Virginia was traced to a possible Phoenician origin.
Furthermore, the ruin in New Hampshire
called Mystery Hill was found by scholars to be more of a Punic-Phoenician origins and is less likely of Native American origins.
A Phoenician capital, part of King David's Palace, is a
further validation of the biblical narrative, which records
" ...King Hiram of the Phoenicians sent messengers to David,
along with...stone masons, and they built a palace for David."
(2Samuel 5:11, NIV)
PHOENICIAN STONE
(949) 759-6944